---
WHY CHOOSE LISPO
---
Having established in 1986 in Sri Lanka, Lispo Pvt Ltd has developed a fine tuned and successful synergy between innovative technical solutions and solid theoretical designs with the utilisation of our in-depth knowledge in the wood industry, to cater to the selected applications in the world market. Lispo Pvt Ltd has built its reputation on a commitment to providing quality products and services. We have now taken initiatives to introduce our own brand php through our innovative products to our valued customers.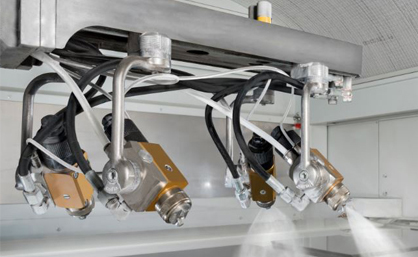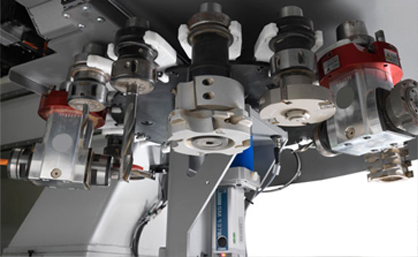 Lispo Pvt Ltd is a world-class producer and exporter of wood based components
Proud to own high-tech manufacturing facilities with advanced technology
Highly qualified new product and services development team
Quality ensured - we manufacture products which are designed and built to last
Ability to adapt to international needs for innovation and customisation
We sell our products through a reputed distributor network
DISTRIBUTOR NETWORK MAP
---
Our valued partners in our highly reputed distributor network. We welcome new distributors from around the world to get in touch here.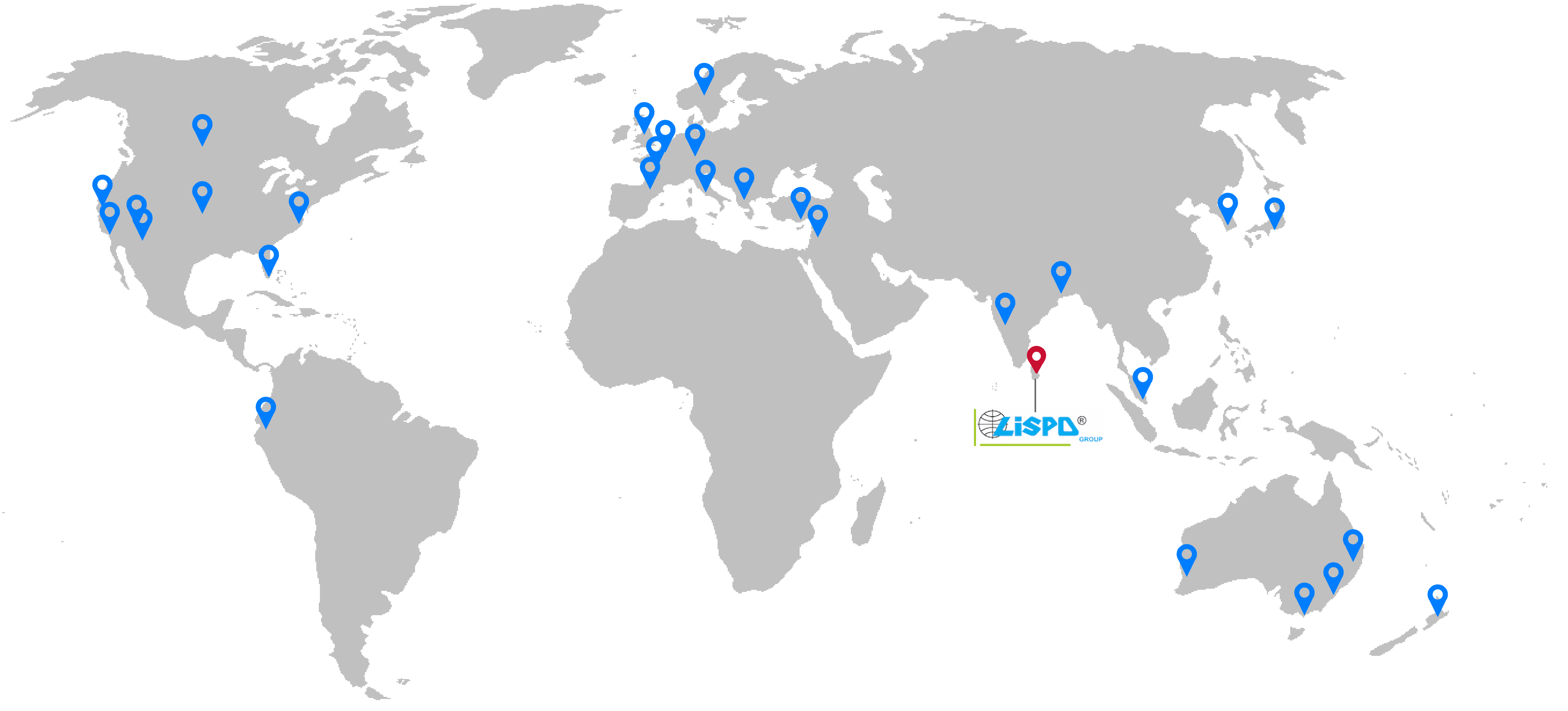 O U R M I S S I O N
---
WE ARE AN INNOVATIVE BUSINESS THAT IS PASSIONATE TO
SERVE OUR TREASURED CUSTOMERS AROUND THE WORLD
---
EVENTS & AWARDS
---
Lispo is involved in a range of wood expos and exhibitions around the world. Our recent events are displayed below.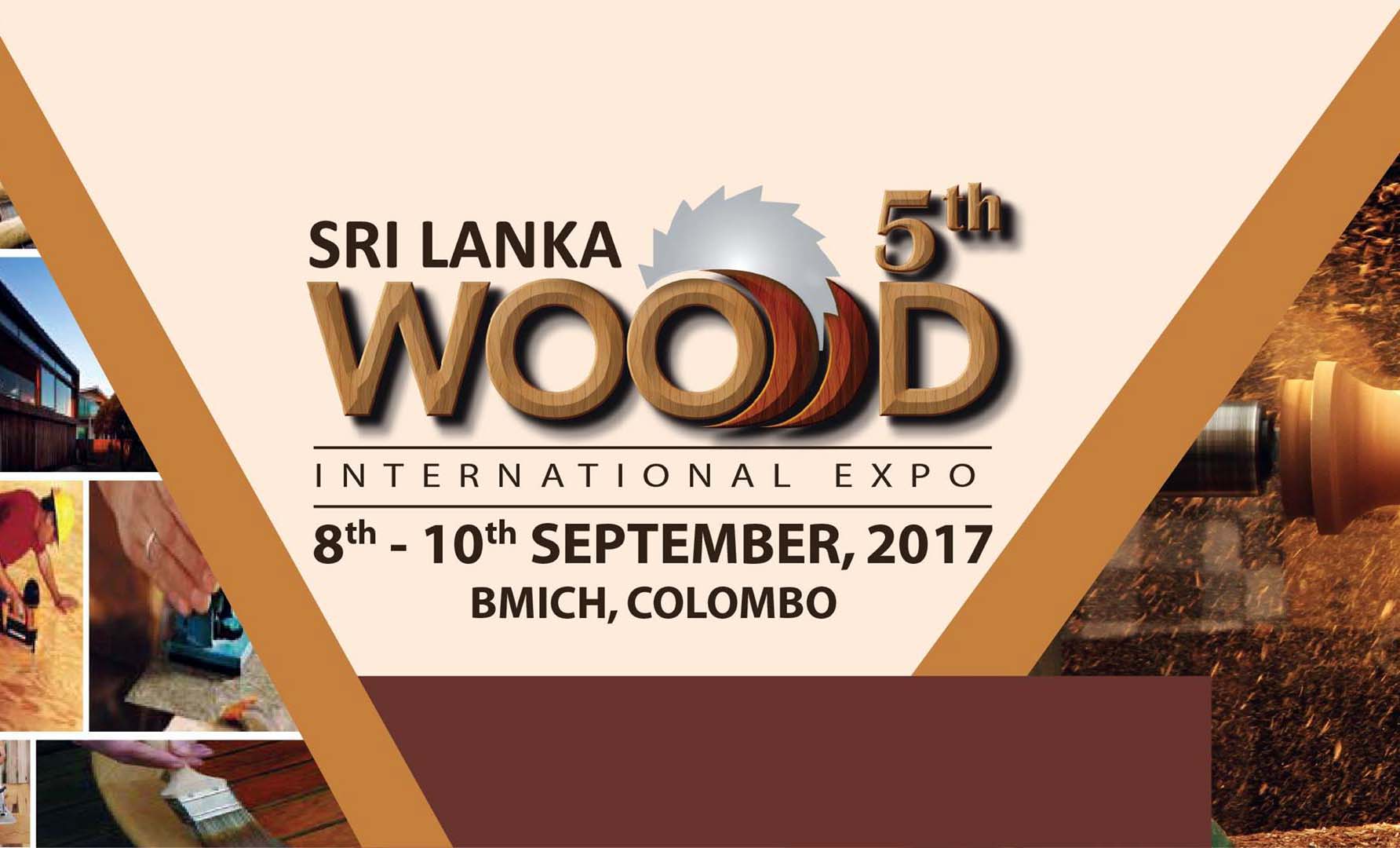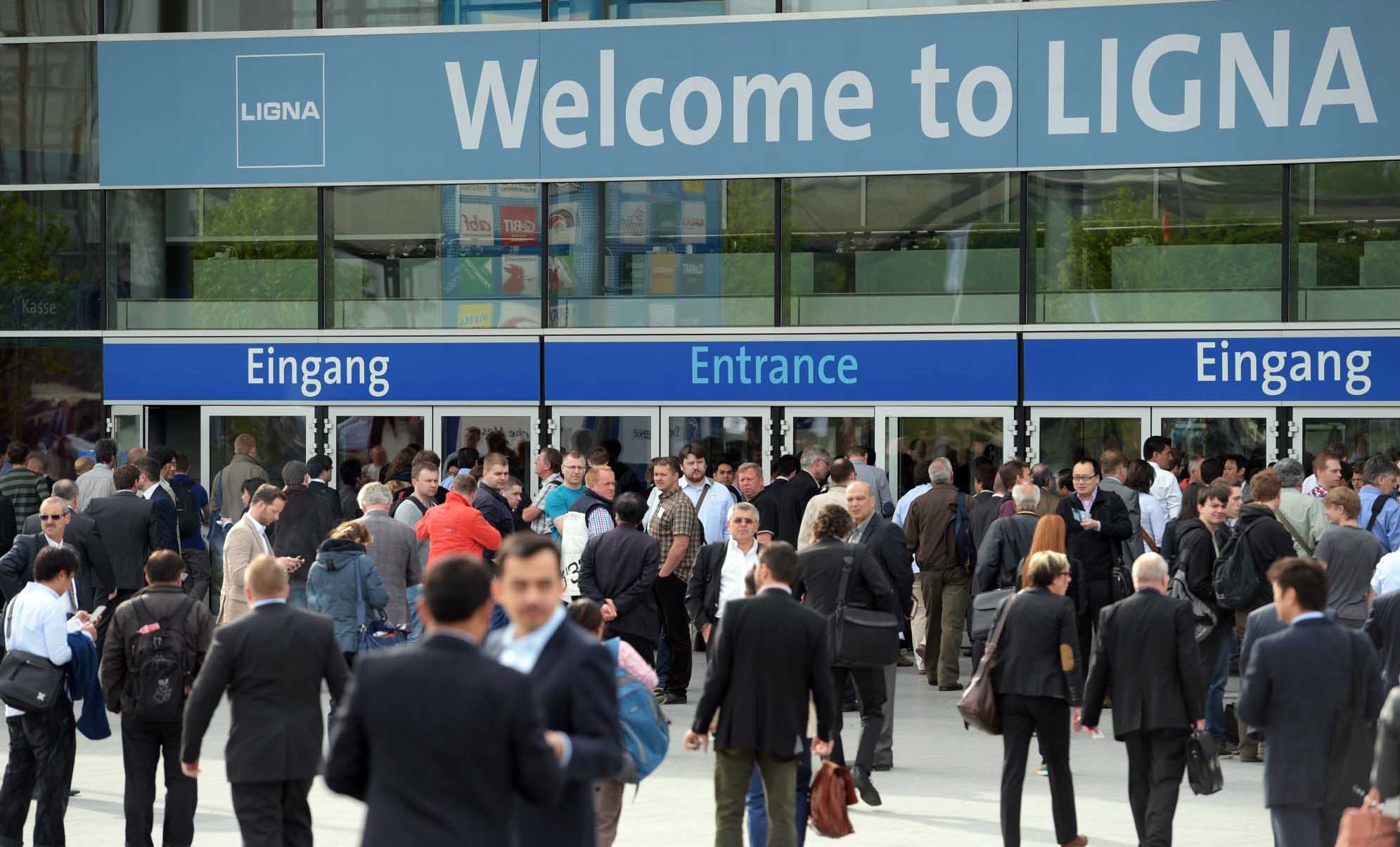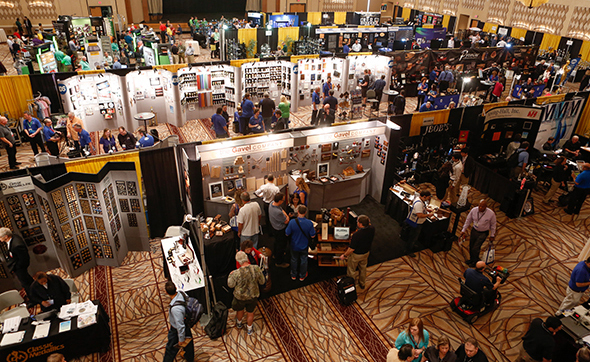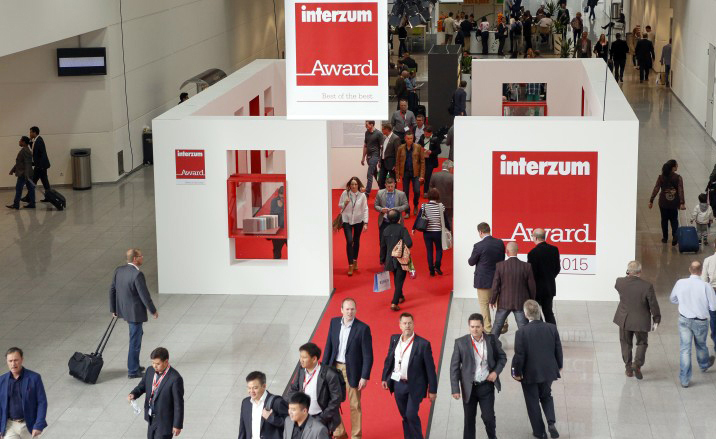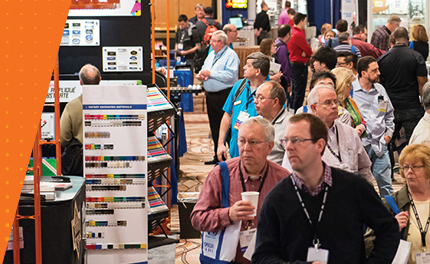 PRESIDENTIAL EXPORT AWARDS WINNER
Lispo Pvt Ltd received the Presidential Export Award in Sri Lanka, which is the highest form of recognition given to an exporter for their contribution towards the export industry of the country.